How Retro Advertising Can Help Boost Sales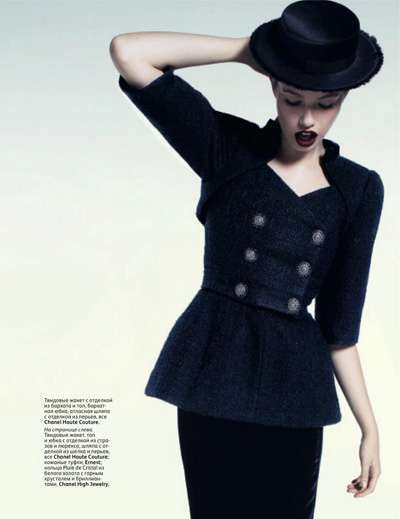 Retro advertising has surged in popularity over the past year, with collections from Estee Lauder in honor of the popular show Mad Men, and fashion runways harking back to a more old-school look. Cosmetics and fashion aren't the only two industries moving towards an older aesthetic, as even
modern mobile homes
are being designed with nostalgia in mind. With consumers starting to incorporate this retro look into everyday living, companies from outside the fashion industry must keep up.
For example, U.S. magazine Newsweek didn't let the new season of Mad Men pass by without taking full advantage of the buzz surrounding the popular television series. Instead of publishing the regular issue, creators at the media company went for a retro look in honor of the show. Newsweek examined its archives from the 50s and 60s, then recreated the magazine in a similar fashion to those days gone by.
The choice for Newsweek to go with retro advertising is important for two reasons: first, it demonstrates an awareness of pop cultural events. Recognizing these shifts in cultural desire is key. Second, it shows how old-school branding spans across a wide range of industries, and not just the fashion world. With shows like Mad Men gaining so much popularity, consumers are more open to campaigns that play to this retro aesthetic, so adjusting ads that fit this desire can prove beneficial.
Trend Hunter's
Branding Trend Report
dives more into retro advertising and modern products with a distinct retro aesthetic. With retro surging in popularity, companies would do well to consider how they can incorporate elements from the past into their future.