Keeping Tabs on Consumer Interaction (INTERVIEW)
Patricia Raggi, Senior Director, Nice-Pak
Related Trend Reports
Art & Design
,
Branding
,
Business
,
Cosmetics
,
Design
,
Fashion
,
Fashion for Men
,
Health
,
Life
,
Lifestyle
,
Marketing
,
Retail
,
Social Good
,
Tech
,
World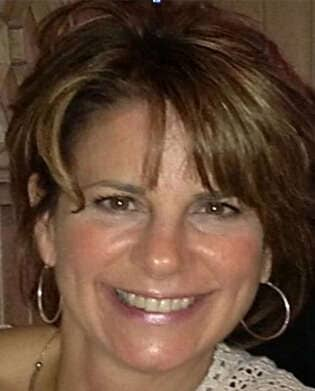 Patricia Raggi, Senior Director, Customer Marketing at Nice-Pak Products, Inc, was hired on 3 years ago to establish customer marketing and contribute to positioning Nice-Pak as a trusted marketing partner to their retail customers. Nice-Pak is the global leading manufacturer of brand and retailer brand wet wipes across consumer, healthcare and food service business channels.

2 Questions with Patricia
How do you identify trends? What resources does your team use to spot trends and consumer insights?
We rely heavily on consumer interaction. In 2011, we completed the first ever 'Attitude and Usage' study across multiple wipe categories. It was a very robust study to help us measure and analyze consumer behaviors across all categories of wipes. A lot of insights came from this study that have been applied to new product ideas, new uses, merchandising solutions and packaging improvements. As well, the retailers that we partner with have used the insights. We will continue to conduct consumer insight research in the future. It is part of our' Total Wipes' solution. This includes marketing, world-class R & D and manufacturing excellence.
What makes an innovative culture? How do you create a culture of innovation?
Innovation begins with our core belief that wet wipes are an optimal delivery system for cleaning, disinfecting and sanitizing. We bring products to market that build categories and help to improve people's health, wellness, and to continuously ask questions. Our new world class R&D center is there to take those questions and identify new technologies, formulations, packaging or processes and develop them. Creating an innovative culture takes passion, commitment and a lot of hard work. We empower all members of our organization to inquire how can we do it better. This allows the individual's natural curiosity to take over by postulating, investigating, sharing and experimenting. In a safe environment, great things become possible.