3 Tips for Optimizing Site Content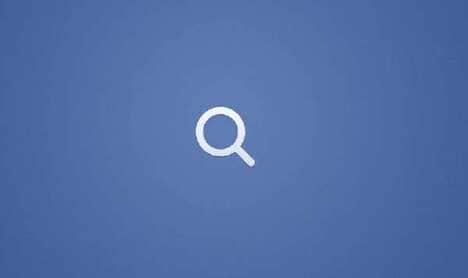 In the modern online world, optimizing site content to become a more reputable presence on the net is a great way to help boost visitor numbers and increase growth. However, it can be difficult to pinpoint just where to start with the task, so getting down to the basics can make for a solid jumping off point. Here are three tips for optimizing site content and becoming a better overall brand:
Offer fresh content
– It's not only a lucrative way to garner a following, but offering new content can also help contribute positively to the way the site will be viewed by search engines. A site that delivers consistent updates with content that's fresh is more likely to be identified as a top contributor. Set up a schedule that works for your brand to refresh the site on a consistent basis to not fall back on old habits.
Choose appropriate wording
– Having content that's delivered consistently is great, but if the keywords aren't appropriately chosen then the work can become stagnant. Taking the time to research what consumers are searching to find products that your brand offers can help dramatically to make content supercharged that will help a site rank better amongst the competition.
Don't go overboard
– When it comes to optimizing site content, sometimes too much of a good thing can be bad. Content that's rich in keywords is valuable, but if it's overloaded with buzzwords it becomes hard to differentiate the precise nature of the site. After researching the best tags associated with your brand, choose the most appropriate and incorporate them into the site's strategic plan.
Check out Trend Hunter's
Business Trend Report
for more information that can help a brand identify change to effectively react in kind.