Accountability Branding: Online Customer Service Techniques to Stay Ahead of the Game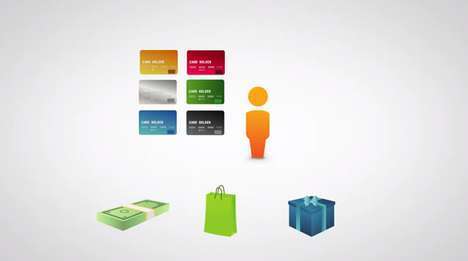 E-commerce continues to make significant strides in gaining market share, so utilizing savvy online customer service techniques will help to effectively draw in potential customers and keep current ones happy. When it comes to business, accountability is a key factor; consumers respect when brands interact with its customers and own up to flaws or inconsistency. This is an increasingly powerful factor with regard to the online world, as formal complaints have evolved into bad reviews on retailer rating sites such as Yelp that push for more candid opinions.
A business that operates a virtual shop must keep up with a competitive edge because the number of competitors in the market is expanding at an exponential rate. To do so, companies must respond to and acknowledge when a bad review is written as well as offer retribution for errors; this will leave the customer on a positive note, which will likely result in them returning in the future and not ruining referrals.
E-commerce offers convenience, but the lack of face-to-face interaction leaves room for customers to potentially feel alienated when they have questions or concerns. Opening communication lines by encouraging visitors to talk on social media sites and/or email their comments will help to break down the barrier that exists when referring to virtual real estate. Trend Hunter's PRO Trend
Interactive Retail
, which highlights the benefits of utilizing customer engagement to its fullest potential.
When it comes to staying current in a constantly evolving commerce environment, Trend Hunter's
Business Trend Report
focuses on cutting-edge information that offers palpable insights for accommodating to consumers.