How to Benefit from Facebook's News Feed Updates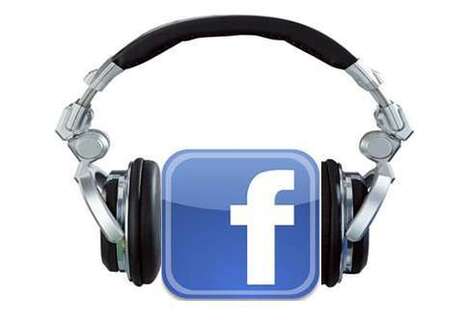 Facebook recently announced a slew of news feed updates that would affect users and brands alike. Though somewhat dramatic, brands can take advantage of this change to better suit the new Facebook that will slowly roll out over the next few months.
One of the primary and most relevant changes to Facebook's new design will be an emphasis on photos in the news feed. Much like Instagram and Google+, images will appear larger and more dominant in the redesigned version of the social network. The resolution and quality of said photos are set to be improved and emphasized, making it critical that brand pages step up in terms of emphasizing interesting, high quality imagery. Consider accompanying most text posts with a related image to increase your brand's visibility, and your company may very well benefit from these updates.
One of the most dramatic changes to news feed focuses on the amount of control users have. Instead of the few options that have been available for the last while, Facebook users will be able to sort their feed according to a number of criteria, from video to brands only. Being potentially put into a stream with other brands puts companies at risk of getting lost in the noise, so it's more important than ever to put out interesting, unique content that stands out from the competition.
Another major shift being made on the Facebook front is an emphasis on mobile. Zuckerberg explained that the layout on mobile devices and on computers will be much more similar than in the past. Though this won't necessarily affect brand pages, this shift drives home the importance of mobile layouts and an increased demand for mobile-friendly design.
Though some of these updates will certainly affect brand presence on Facebook, proper preparation can ensure that a company will benefit from these changes. For more information on changes in social media, check out the Trend Hunter
Social Media Trend Report
for some great insights.