Prioritizing a Nostalgic Experience (INTERVIEW)
Michael Sievers, Director of BD at N.A.M.E.
Related Trend Reports
Architecture
,
Art & Design
,
Business
,
Commercials
,
Computers
,
Cosmetics
,
Credit Crunch
,
Fashion
,
Food
,
Gadgets
,
Hip Fashion
,
Kitchen
,
Life
,
Life Stages
,
Lifestyle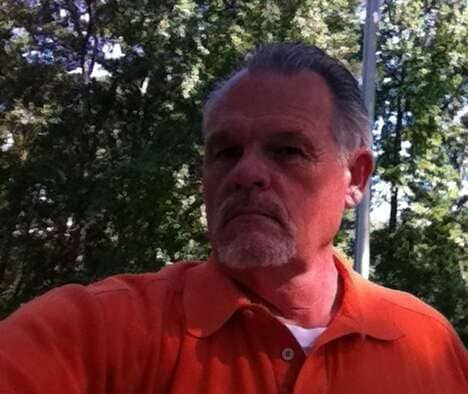 Over his 30-year career with North American Midway Entertainment, Director of Business Development Michael Sievers has helped to push the nostalgic carnival ride company in some new and innovative directions. While the company's dedication to entertainment and safety remains priority one, it still manages to offer 21st century solutions that appeal to generations that have grown up with the brand and are looking for modern conveniences. Sievers and his team have recently rolled out such initiatives as wireless payment solutions and front-of-the-line options for eager patrons to keep the brand cutting-edge.
Five Questions with Michael Sievers:
1. How does your team generate new ideas?
We don't really have a very scientific process; essentially, we get out there at the events that we're visiting and talk directly to our customers. We'll also take the time to visit other fairs and events that are going on around the country to get a better idea of what's going on in the industry. There's also the theme park aspect of the business, which is something we'll consider as well. We want to serve the public in a new and innovative way, but also hold on to traditions because that's a big part of what we do.
2. How do you identify trends? What resources does your team use to spot trends and consumer insights?
We'll visit a convention every year to gain better insight behind what's going on in the industry. Additionally, we'll take seminars – the whole company involved – that surround safety protocol to make sure we're doing everything the most up-to-date way with regard to the technical aspects.
3. What is the biggest challenge you face when innovating?
We're constantly thinking about safety. People come to us to have a good time and we want to ensure that they also have a safe time. We're always thinking about new ways to contribute positively to the public's safety because it's at the core of what we do. Our team is thoroughly trained to make sure that everyone knows the ins and outs of safety protocol.
4. Have you identified any gaps in your innovation process that you're looking to improve on?
While what we offer has to do a lot with tradition, we're always looking for new ways to adapt. Currently, we're looking at how people spend money. The cash vs. electronic payment discussion is very important because patrons are carrying less cash today. As such, we've introduced tap-to-pay at our ticket kiosks to help make things more convenient. Something that we have also introduced is a fast pass lane on a variety of our attractions. When purchased, patrons get front of the line access and dedicated seating, which accounts for 25% of the seats available. This means a more immersive experience for our patrons that are looking for one.
5. Looking to the future, how is North American Midway going to be a leader in innovation?
Continue to do what we've done in the past because we've been so successful with it. Always searching out the best possible solutions and enhancing the overall experience. Just as a small example, this winter we'll be fitting a lot of our signs with LEDs. This helps us two fold because it can decrease power consumption and also be even brighter for a more intense marketing effect. It's through these small but impactful changes that we're maintaining the business that people know and love.