How to Maximize Social Media Reach for All Kinds of Content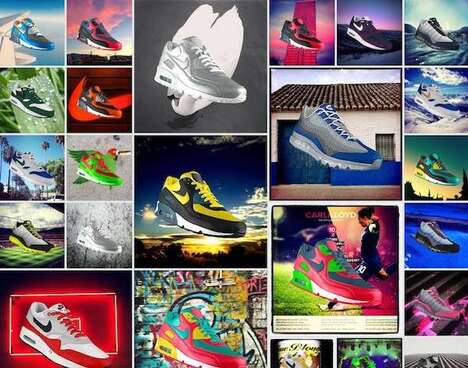 There are any number of ways to maximize social media reach when it comes to content promotion, but pinpointing the right ways to go about it for specific kinds of content is key. Keeping tabs on the best way to promote content can help to prevent it from flopping and boost the likelihood of it getting in front of users who will appreciate it's value. Here are some tips when it comes to specific content types:
Text content
– While this kind of content might not do so well if posted directly to social media pages, giving readers the ability to share with ease is the best route to take. Provide a toolbar that's connected to the most popular social networks to increase the likelihood of shares.
Image content
– When it comes to images, this kind of content can reign supreme in the grand scheme and are likely to be well received across many social media sites. Post images to Facebook pages, create relevant Pinterest boards to pin it to and tweet it to followers. Saturating with this kind of content is important because it can be consumed almost anywhere from at work to at home.
Audio/visual content
– Video can be a very powerful means to convey a message because certain kinds of learners take the highest percentage of value away from it. Once posted on YouTube, link the video to other relevant content that can be found on other social networking sites or an in-house website.
Taking the time to identify the right ways to maximize social media reach for your brand can help provide meaningful results. Making Trend Hunter's
Social Media Trend Report
part of your teams research strategy can help expand horizons in new ways and foster innovation.