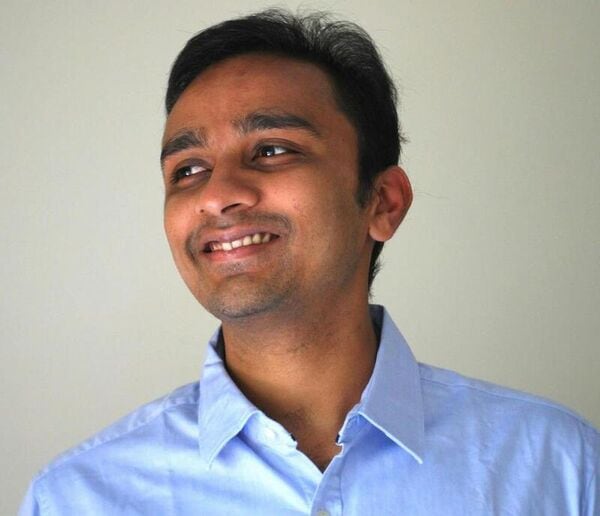 Founded by Dhiram Shah, Luxurylaunches is an online publication devoted to showcasing opulence in every sense of the word. With a team of expert contributors keeping tabs on topics like the most coveted gadgets, exclusive travel locations and the latest in premium fashion, this is a trustworthy source for only the best in luxury.

Whether you're conducting research for your next luxury purchase based on the lifestyle blog's reviews or looking to immerse yourself in a world of fantasy, the curated content never fails to dazzle readers—especially since extravagance has a way of continually outdoing itself.

6 Questions with Dhiram Shah

1. What is the mission of your blog?

Our mission is opulence beyond the price tag, we break down the features and USP of a product or service in simple terms which a wide scope of our viewers can understand and relate to.

2. Are there any adjacent industries outside your own that you actively source for inspiration?

Any successful business or individual is an active source of inspiration for me. Be it a restaurant, a car showroom, a convenience store, or even a conglomerate there is always so much a lot to learn in terms of execution, time management, expansion, cost cutting and so forth.

3. Where do you see the future of blogs heading?

There is no longer a line that differentiates a website from a blog. With the explosion of social media - Independent electronic media is becoming more and more authoritative and influential. The future of blogs / websites is extremely bright, we will be soon seeing a shift from the current content medium of text and images to video and to some extent Virtual Reality.

4. What motivates you?

Everything that we put on our website—from lightning fast cars, to palatial hotels, exotic destinations, to watches that are nothing short of mechanical wonders and a lot more. I strive to someday own and enjoy the fine products and services that we feature.

5. How do you reset to be creative?
We are constantly connected to work via social media, emails and instant messaging. As convenient it is, it is also extremely taxing. Once every week I try to spend a couple of hours completely disconnected from the system, that is when I look back of what I did for the week, plan my week ahead and try to think of ways to improvise on the routine tasks.

6. How do you stay on top of the cutting edge?
I have the privilege of having a very strong team. We constantly share feedback on the day to day activities and brainstorm on new ideas. The collective pool of information is I believe what helps me stay on the top of cutting edge.
References: luxurylaunches