3 Ways to Use Location-Based Services in Marketing to Mobile Customers
Related Trend Reports
Business
,
Computers
,
Gadgets
,
Interactive
,
Mobile
,
Multimedia
,
New Ventures
,
Publicity Stunts
,
Retail
,
Social Media
,
Travel
,
World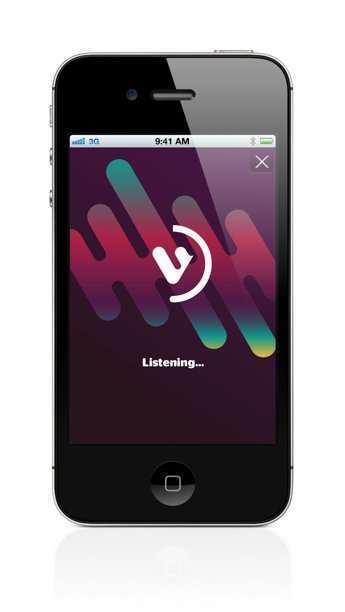 Location-based services, or technology allowing brands to connect to customers in location-specific ways, is becoming more sophisticated and effective, compelling many brands to join the location-based marketing game. Location-specific marketing has many advantages, which include real-time communication with customers and the ability to offer rewards for frequent visits, among others. Here are a few of the basic ways you can use location-based services to market to your mobile customers:
Deals and Special Promotions
. One of the ways you can take advantage of location-based services is by using the GPS technology in a person's phone to track their whereabouts in order to provide location-specific discounts and special promotions. Daily discount sites like Groupon have exploded on the web, and now apps that aggregate mobile discounts depending on a customer's location are also on the rise. For example, the Brouha app alerts customers of special deals and discounts as soon as the customer steps into a participating retail location.
Rewards Based on Frequent Check-ins
. Rewarding customers based on the number of times they visit a business establishment is a great way to encourage a repeat visit. A report from Foursquare revealed that 400,000 businesses used the site as a marketing tool in 2011, but the number is growing as more brands recognize the opportunity for using location-based check-ins as a loyalty driver. Plus, Foursquare recently launched its '
Local Updates
' feature, which allows brands to communicate with consumers who have recently checked in to a location or frequently check in, thereby ensuring that they reach users who are more likely to be interested in the brand's promotions.
Product or Service Locators
. Location-based services make it easier for customers to find a specific product or service, and brands can use this feature to ensure its customers have an easy time finding their business. For example, Stella Artois launched its Le Bar Guide app in 2009 to help travelers and brand loyalists find bars serving Stella Artois beer. In contrast, the FoodTruck FastPass connects hungry, on-the-go customers with food trucks by allowing the businesses to broadcast their location using Google maps.
Location-based services can also be used for displaying local ads to a consumer who uses his or her mobile to access websites from a specific location, as well as promote special events and meet-up opportunities for travelers and other consumers on the go. To find out more creative ways brands are applying location-based services to their mobile marketing plans, make sure to check out Trend Hunter's
Mobile Trend Report
and
App Trend Report
.