How You Can Increase Consumer Loyalty Through Interactive Brand Marketing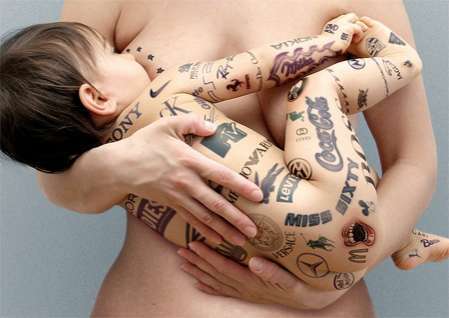 A great way to increase your customer base and fortify consumer loyalty is to reach out to consumers through interactive brand marketing.
In discussing how to reach the new generation of "Millenials" (aka the first generation of adults in the new millenium), Forbes contributor Greg Petro states, "They enjoy playing online games, particularly using mobile devices. When they are invited to engage with a brand or retailer they like, they do so in high numbers." Businesses are starting to find that involving customers through the use of various social media platforms and interactive ad campaigns is a highly effective way to expanding brand awareness and loyalty.
An excellent tool for customer interaction with brand association is to use social media loyalty programs. Starwood Hotels partnered up with the Foursquare social media mobile phone app to create a
loyalty program
that rewards customers with Starpoints whenever they check into a participating hotel with a confirmed reservation. This program encourages the hotel's clients to continue visiting Starwood Hotels while simultaneously promoting the company to their friends anc contacts through the use of the Foursquare app.
Incorporating these kinds of involved marketing tactics intensifies positive brand association by encouraging customer engagement through
Branded Living
. By marketing to consumers in a more personalized way, they start to become involved in a brand lifestyle. Achieving this is level of loyalty is the ultimate goal in interactive brand marketing as the consumers become promoters of your company. Lifestyle and brand integration levels can even reach extremes such as
Inked Discounts
phenomena where the clothing brand Marc Ecko rewards customers with a 20% discount for life if they get one of the Ecko logos tattooed on their body as part of their 'Branded for Life' campaign. This campaign generated a lot of buzz for the brand as consumers contemplated how far they would go out of love for the brand.
Learn more on how to get people talking about your brand and developing strong customer loyalty through interactive brand marketing on Trend Hunter's
Interactive Trend Report
.