Hallmarks of a Successful Instagram Marketing Strategy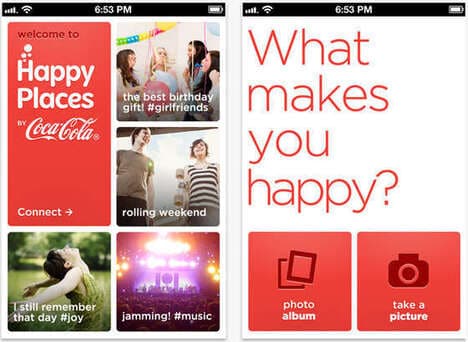 More and more brands are turning to Instagram to promote both company culture and existing products and services, and having an Instagram marketing strategy has never been more important to the success of a brand. Here are some aspects of an Instagram strategy that help guarantee an effective presence on this platform.
Interaction
Social media is supposed to be just that: social. Your brand can't merely exist on these platforms; it needs to be an engaging, active presence in order to make a difference. Brands have encouraged interaction with followers through competitions, the use of hashtags, and simply by posting interesting photos on Instagram. Instagram strategy should be largely focused on encouraging brand-consumer connection in order to be worthwhile.
Brand consistency
While interaction and having an attractive presence on Instagram is no doubt linked to the success of an online presence on Instagram, it's also important to ensure that content posted reflects the brand image your company is trying to communicate to consumers. Every piece of content your company puts out should meet a balance between being intersting and being consistent with your brand's image. If a strategy seems interesting, but doesn't necessarily seem like something that would be relatable for your target audience, it's typically best to revise the plan or come up with something more consistent.
Quality
One of the most easily forgotten aspects of having an online presence is prioritizing the actual quality of content posted online. Always encourage your team to consider the value your account offers consumers, and give people good reason to actually engage with your brand's online presence. Instagram, whether through filters or video functions, provides many creative opportunities for your brand to stand out. Be sure that your team is taking advantage of this.
Though a relatively new part of the social media industry, Instagram is undoubtedly having an impact on how brands communicate with consumers online. For more information on how social media is changing the ways in which brands market products and promote an image, check out Trend Hunter's
Social Media Trend Report
.