How Gamification Can Help Foster an Innovative Retail Strategy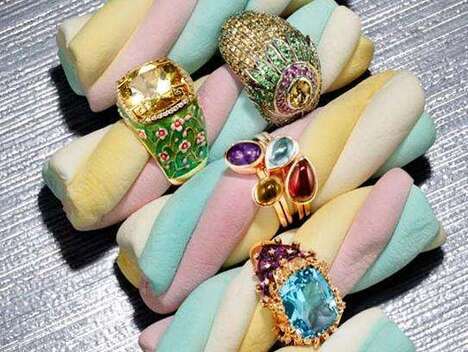 Gamification is a style that can be applied to many facets of business, and though many are adopting practices that reflect the idea behind gamification, this approach can be put to great use to help create an innovative retail strategy.
Consumers respond strongly to competition and the excitement of hunting down goods, so why not capitalize on this? Here are some ways in which companies have executed gamified retail with great success.
Karl's Kult.
Karl's Kult was a promotion on high-end e-retailer Net a Porter. To celebrate Karl Lagerfeld's more affordable line, the site devoted an entire section to the collection and created a mobile app, complete with an interactive game, to complement the line. The game included featured a sneak peek of items that would be featured in the collection, immersing consumers in the line while piquing interest prior to its release. Downloading the app automatically entered each person in a contest to win $1525 to spend at Net-a-porter.com, providing consumers with incentive to become involved.
Plukka.
Struggling to compete with overpriced traditional jewelry retailers, Plukka developed a competition-based business model in which the company would manufacture products available for only a few days. Interestingly, the price of the products drops with the amount of time left, incentivizing customers to buy while there's still time left. This approach plays off of consumer's desire to get a deal and creates a sense of urgency with a time-sensitive sale. Best of all, this approach favors the manufacture as they aren't left with unsold pieces.
Gamification is becoming an increasingly important aspect of an innovative retail strategy, and can be approached in many ways that favor both in-store and online retailers. For more information on how companies are adopting innovative strategies to stay ahead, take a look at Trend Hunter's
Business Trend Report
.