Capture Consumer Attention with Innovative Product Design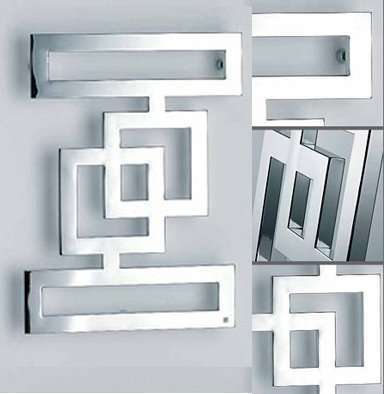 Looks are everything when it comes to product design. According to Forbes writer Adam Swann, "Design-oriented organizations [...] recognize that a great design leads to differentiation, customer loyalty and higher profits." People are attracted to product aesthetics, often willing to overlook function in favor of design.
While aesthetic is important in every industry, there is a definite recent trend towards
appliance couture
where everyday home fixtures are given a makeover and transformed into attention-grabbing sculptural pieces. Instead of trying to conceal or blend radiators into the walls and floors, designers such as Karim Rashid with his
Klobs
fixture, are choosing instead to make them stand out by giving them beautiful shapes and constructions.
To spark ideas when it comes to product design, check out Trend Hunter's
Art and Design Trend Report
.