Ineffective Leadership That Can Bring a Company Down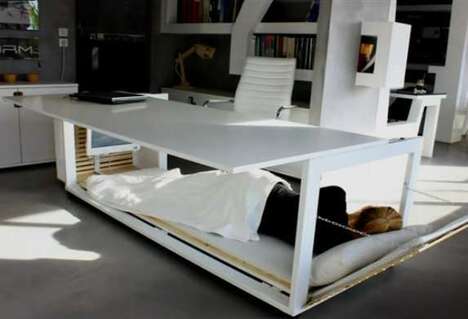 Regardless of how successful a business might be, ineffective leadership can lead the company down the wrong path. The modern economy requires that businesses maintain leadership that is astute, focused and able to effectively evolve with the constantly changing economic climate.
Ineffective leadership runs ramped in the market and a prime example comes from BlackBerry (formerly ResearchInMotion), which was brought down by co-founder Mike Lazaridis and former CEO Jim Balsillie. While the company continues to hold significant market share, the success of BlackBerry was stunted by a jumbled business plan that was peppered with a number of staggered releases and ineffective marketing strategies. What's to be learned from the scenario is that change is a constant and that not properly anticipating market evolutions is a prime characteristic of ineffective leadership.
The negative aspects of ineffective leadership are easily understood, but spotting the qualities in a manager or CEO isn't as white and black as it may seem. Poor decisions can slip under the radar and employees might not feel that pointing out discrepancies is an appropriate action in their work environment; this can begin a snowball effect of sorts that starts a company on a decline. As such, combating this should be top priority and can include crowdsourcing information via anonymous suggestions during a set evaluation period, amongst many other possibilities.
Breaking down the us/them mentality when it comes to the business hierarchy is a key aspect to ensuring that all employees feel comfortable identifying problematic activity. Putting employee evaluations into place that don't just cover the lower level employees, but also upper management is an effective tactic to help reinforce the accountability factor in the company.
Trend Hunter's
Business Trend Report
cuts through the noisy environment when it comes to the top trends of businesses across the globe and highlights the finest ones that can help inspire innovation for the next quarter.