E-Commerce Strategies to Help You Increase Online Sales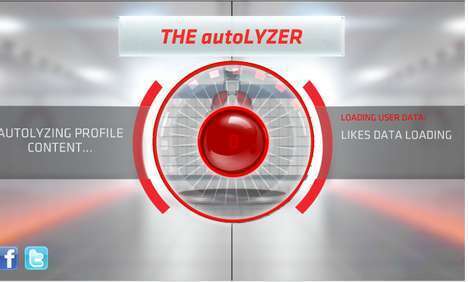 When it comes to online shopping, consumers often don't feel the same commitment to take their virtual shopping cart all the way through checkout as they would with a real shopping cart, making it important to focus on the checkout process in order to increase online sales.
There are 'window shoppers' who will browse through your online store, filling up a cart with all the items they wish they could buy, only to abandon their cart before even beginning the checkout process. These kinds of shoppers are still valuable as customers because they demonstrate a strong advocacy for your brand and may one day become loyal customers, however, they will significantly lower your conversion rate. In order to appease 'window shoppers' without letting them impact your conversion rate, consider providing them with the option of creating a wish list. This will allow them to save a list of all the items they would like to purchase until a time when they are able to do so, and it also gives them a way to share this list with others.
Then there are the shoppers who set out with the intention of going through with checkout but ended up abandoning their shopping cart halfway through. These consumers are often frustrated by long and complex checkout processes or surprise shipping fees that deter them from completing their transaction. The first solution is to make shipping fees clear and obvious from the get-go so that when shoppers are considering items, they know exactly how much it will cost them when it comes time to pay. Build trust with your consumers by ensuring safe and secure methods of payment that they can feel confident about and provide them with multiple methods of payment. Online shopping is all about convenience so making payment as convenient as possible is essential.
Finally, don't put any unnecessary obstructions in between the online shopper and the final stages of checkout. Consumers don't often want to fill out long registration forms that ask a lot of personal questions and they may not want to create an account with your store. Being forced to fill out these kinds of forms will prevent many consumers from finishing the checkout process. Avoid this stumbling block by allowing shoppers to complete checkout as a 'guest' without any compulsory registration that may create frustration.
Making your e-commerce store a more convenient way to shop by simplifying the checkout process is a surefire way to increase online sales. For more methods on increasing sales, read Trend Hunter's
Business Trend Report
.