Increase Customer Engagement Through a More Enjoyable Retail Experience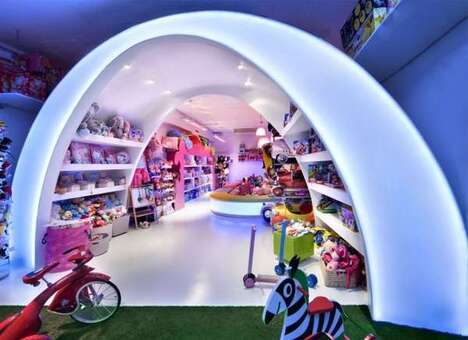 Stay ahead of competitors and increase customer engagement by creating an interactive experience for consumers. One method to enhance customer retail experiences is to
"manufacture addiction
." Using methods such as auction-style selling or "flash shopping" (where buyers are encouraged to compete against each other and speed shop to get the best deals) is particularly effective with online shoppers. Online jewellery retailer
Plukka
increases demand by reducing cost per purchaser. In addition to only being available for a two-day period, each item sees a price reduction with every purchase; therefore the more people purchase it, the lower the cost for everyone involved. As customers watch the price online go down dramatically with each passing hour, they become more tempted to purchase the item within the limited timeframe. This type of gamified shopping increases impulse buys and can quickly become addicting as people experience the thrill of "winning" whenever they have succeeded in purchasing an item at a reduced price.
For more retail strategy, take a look at Trend Hunter's
Business Trend Report
.