How to Increase Customer Base Through Gamified Marketing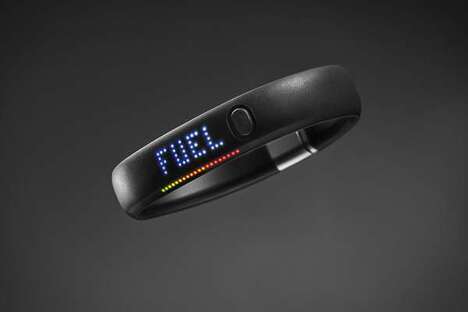 To increase their customer base, many companies rely on traditional advertising and social media, but how do these techniques make businesses stand out from their competitors? Consumers are bombarded with thousands of ads on a weekly basis, and one way to encourage onlookers to engage with a promotion is through gamification. This method takes strategies found in video games such as Super Mario and Golden Eye and applies them to the marketing world. By hooking customers with the chance to improve their skills and "win," businesses have succeeded in one of the most difficult areas in marketing: engagement.
Adding gamification to a marketing campaign enables a sense of "stickiness" to the advertisement. Through incorporating a scoring system and interactivity, many individuals experience an addiction to completing the task at hand and beating the system.
Nike+
has done an excellent job of turning solo exercise into a virtual community event. Their homepage slogan states "Game On, World," which immediately signals to viewers that there is a competition to be won for those up to the challenge. By giving the option for this interactivity, Nike both encourages customers to engage with the brand, and also spread the challenge through word of mouth. Competitive runners may want to gamify their workouts with friends, and Nike+ is a great platform to do so.
According to Insider, "A 2011 Latitude survey of US smartphone owners who played games casually found that a large percentage of respondents wanted to see gaming incorporated into a wide range of activities, from education to personal wellness and healthcare to financial planning and economic issues." Using gamification to increase customer base is not limited any industry in particular, as competitive spirit and the feeling of accomplishment from earning rewards are innately appealing. Businesses from across a variety of sectors can tap into these emotions through gamifying marketing strategies, and consequently encourage consumers to build a relationship with their brand.
For companies looking to increase customer base, gamification is one strategy to try. Tapping into the competitive tendencies of customers will help build that connection with a brand, and make a campaign more memorable. To understand these strategies in further detail, our
Branding Trend Report
dives deeper into these methods.