Improving Hiring Practices: 3 Approaches Your Team Can Use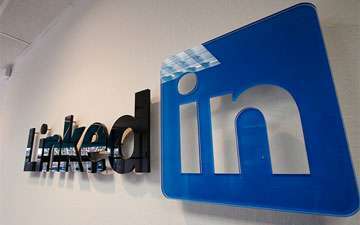 Recruitment is undoubtedly one of the trickiest aspects of running a business, and many teams are concerned with ways in which they can improve hiring practices. Risk management, intuition and judgment are tricky to master, but there are steps you can take to make the process more reliable.
Avoid extreme formality.
Many teams rely on very intense, formal situations in order assess one's fit with the company. The issue with this, however, is that it gives the employer a glimpse into an often very falsely polished version of the candidate. While maintaining professionalism in interviews is undoubtedly important in terms of representing your brand well, creating a more conversational approach to interviews may help your team get a more accurate glimpse into how a candidate might fit into the company's culture. Asking questions about someone's personal interest as well as their professional goals helps you get a more well-rounded glimpse into the kind of worker a candidate may be, and may help you gain more insight into how they'll play out as an employee than if you went with purely professionally focused questions.
Create a multi-step application process.
The risk with interviews, much of the time, is that some candidates are much better socially than they are professionally, and will know how to answer questions well without truly being a good fit for the organization. A good way to concretely assess someone's abilities and skills in the workplace, as well as their commitment, is to set up an extra, related step in the application process. Whether this be asking for work samples or having someone do a task live during the interview, getting a concrete idea of how someone goes about their work is just as valuable as hearing about how they perceive their abilities to be.
Follow up on references.
Though many companies ask for references, not all actually follow up on it. Doing so is not only a fairly simple step when it comes to getting more perspective on a prospective employee, it can also help you learn how best to work with an individual should you decide to hire them.
Hiring is never easy, but these steps can help to get a more well-rounded glimpse at how an individual may blend into your company culture. For more insights into the ways in which businesses are keeping on the cutting edge, check out Trend Hunter's
Business Trend Report
.