3 Tips to Help Improve Social Media Marketing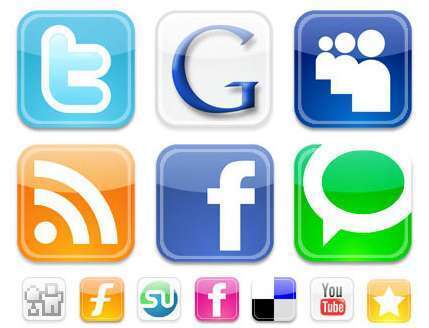 As time goes on, it might be time to think about ways to improve social media marketing for your brand to help surpass expectations. It's essential to continually reflect on strategies in all sectors of business and taking the time to do so with social media can have positive results that are lucrative to a brand's identity in the online world. Here are three tips to help improve social media marketing:
Experiment
– It's impossible to say that an idea that works today is guaranteed to work six months or a year down the road, so it's important to continually experiment with new tactics to boost innovation. Try experimenting with different content titles on blogs or other postings and gauge traffic to leverage the results. Host a Twitter question & answer period to connect with your customers and receive lucrative feedback in the process.
Get pinning
– Pinterest has experienced a surge of activity within the past year, so getting involved on the site if you haven't already can help to broaden a brand's social media horizons. Pin content from an in-house website and start getting involved with users on the site to better connect. Create boards specific to your brand and about general topics to both contribute positively to the environment and become a respectable member of the group.
Stay consistent
– It might seem like an obvious notion, but offering fresh content on a daily basis can help to improve social media marketing in any number of ways. Continual updates encourage users to come back to check out the page on a more regular basis, which in turn can help boost interaction. Flooding a social media account with content and then ceasing for an extended period can do more harm than good, so becoming a tried-and-true contributor can mean more followers and better results.
Keeping tabs on relevant content is a crucial element to help improve social media marketing and Trend Hunter's
Social Media Trend Report
can help a brand informed on the latest trends on a domestic and international basis.