How to Use Google+ Hangouts for Business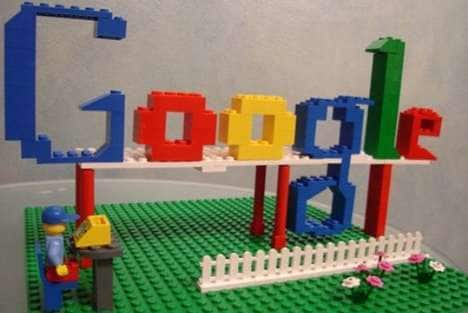 Though many brands struggle with how to adopt Google+ Hangouts for business purposes, some companies have been exceptionally successful at putting this feature to work. Certainly one of the components that sets the somewhat less popular network apart, Google+ Hangouts provides a huge opportunity to companies who are willing to be creative with their approach.
Product and Service Debuts
. Google+ Hangouts gives brands a unique chance to connect with their fans in an interesting way. When introducing a new product or service, it can be helpful to promote and answer questions about a new project using Hangouts as a platform to do so. Offering real time conversations with your consumer base, this personal and direct approach to promotion can be helpful in terms of launching a new product while keeping in touch with an audience.
Employee Communication.
Aside from acting as a public means to promote new products, Google+ Hangouts can also be valuable in terms of helping employees communicate with one another. With features like screen sharing and file sharing, this tool can be helpful in terms of ensuring that employees are able to communicate clearly and with a variety of options to do so.
FAQ Forum.
Being a medium where users are able to go back and forth with one another, Google+ Hangouts can be adopted as a useful host for FAQ and information sessions. Instead of providing a one-way conversation stream for explaining complicated issues, Hangouts provides a forum where both the company and employee can discuss and answer questions in detail.
Though less popular than other social media features, Google+ Hangouts can be advantageous for brands who appropriate the tool with tact. For more insight into the ways in which brands are making the most of new social technology, take a look at Trend Hunter's
Social Media Trend Report
.