How and Why You Should Develop a Strong Google+ Business Strategy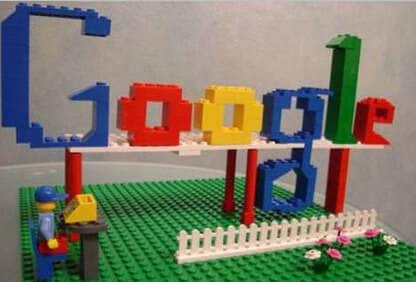 For companies with a strong online presence, and even those that don't have one, developing and implementing a Google+ business strategy is becoming increasingly important.
Since Google dictates so much with regards to search results traffic on the web, it's wise to take advantage of what may one day be a more influential social network than Facebook. Author Rank, a widely speculated upcoming update, has many community managers and SEO specialists scrambling to increase engagement on their brand's Google+ pages. This update will, among other things, use information on the web to determine how influential and trustworthy content creators are based on their online presence, with particular attention to their following on Google+. It's never been more important to step up the quality of these pages, and there's many ways in which this can be done.
Though building a strong audience on Google+ may seem like the first logical step in developing a presence, it's actually more important to create a page worthy of following before doing so. Ensure that your page stands out among others, and post varying and interesting content that will be of value to readers.
When it comes to sharing posts on Google+, ensure that you customize and personalize descriptions that accompany content. Try to spark conversation below the posts to drive more engagement, as this adds even more interest to your page. Companies that are able to do this send a signal to Google that their page is of high value, and is providing a worthwhile service to its followers. If you can get your own team sparking conversations and adding +1s to posts, this may be what's needed to make engagement happen (at least at first.)
Once you feel you've built a page that's worthwhile to fans of your brand, add a widget to your website that directly links to Google+. If you've already done this and found that you're still lacking numbers, carefully leverage more popular platforms, like Twitter or Facebook, directing followers to the Google+ page.
Google+ is a social media platform that's sure to grow in the future. Trend Hunter's
Social Media Trend Report
offers many insights into how brands are innovative social media into their marketing strategies.