Why Instagram and Vine Are Changing the Future of News Media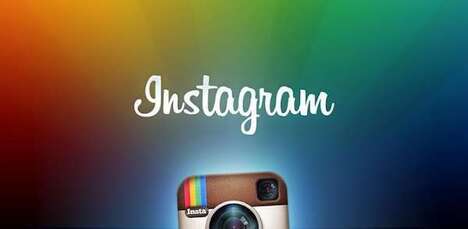 Consumers are getting their news updates from a multitude of different means in the modern age that range from physical to virtual methods and a few different methods of connecting with them are helping to shape the future of news media in innovative ways. There's no doubt that users connect to the information they need to know on social media sites, but is this notion evolving to a level where the news providers themselves are the ones providing the information rather than users sharing with one another? It's this concept that is taking a new approach to staying agile in an ever-changing market of news media.
The New York Times recently featured a photo taken by Nick Laham of Alex Rodriguez who plays for the New York Yankees, but it wasn't the athlete that captured people's attention; it was the fact that it was taken on an iPhone and edited on Instagram. It's this notion of how social media is helping to shape mainstream news that's really intriguing and it's also a concept touched upon in Trend Hunter's PRO Trend
Instagramovation
that explains how the ever expanding photography app is permeating our culture in unexpected ways.
Vine is a social networking app that allows users to create six second videos using only their smartphone, which makes it a fantastic means to disseminate updates of all kinds from freelance journalists or major news outlets. These Vine users are changing the face of traditional recorded news briefs because they allow for instant updates that are short and to the point. What's more, it allows users to gain a more comprehensive understanding of what's happening from a bystander point-of-view, which can sometimes be even more informative than watching a full news report on the event.
It's the above-mentioned examples of how Instagram and Vine are being used that are shaping the future of news media because of their non-invasive, approachable style of reporting. While some people might be more comfortable with traditional news reports, these short, social media-based reports are drawing in younger people who are looking to quickly get an understanding of what's going on. Trend Hunter's
Social Media Trend Report
identifies these and other trends, so check it out for more information.