3 Ways to Make a Foursquare Marketing Campaign Successful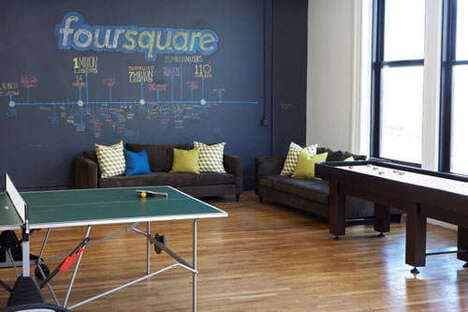 There are a variety of ways a brand can exercise social media to its advantage and a Foursquare marketing campaign is one of the more niche approaches that is gaining momentum. Foursquare is the location-based social network that lets users geo-tag their daily doings to connect with friends, family and the brands they interact with. Here are three ways your brand can help to make a successful Foursquare marketing campaign:
Offer rewards
– One of the first brands to offer Foursquare users rewards was Starbucks who began to distribute discounts to those who attained 'mayor' status at one of its locations. This tactic can be easily applied by your brand by offering a similar benefit or a lottery of sorts; pick a random day and reward all those who checked in with a special discount or product.
Encourage tips
– By having customers leave tips about your brand's location, more users will likely feel more confident about choosing it. What's more, the tips left can offer a glimpse into how customers are gauging the retail experience. Is there something that could be improved? Take the information in stride by listening to what consumers are saying.
Monitor the analytics
– If a brand is hosting a Foursquare campaign, but the data isn't being analyzed, then the results can be all for not. Take the time to see if the campaign is doing what it's supposed and adjust accordingly. Another great feature about Foursquare analytics is being able to see spikes in customer traffic. This data can be lucrative in helping to better staff the location and to help gauge when events are most likely to succeed.
To help keep a pulse on the social networking world to continue moving forward with new ideas, check out Trend Hunter's
Social Media Trend Report
.