How to Find a Niche Market for Your Business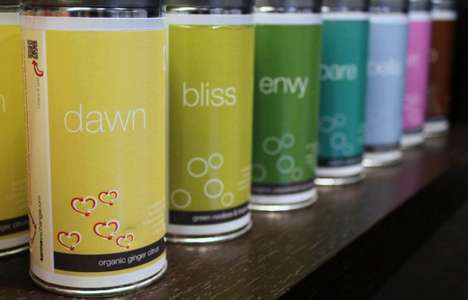 Making the attempt to find a niche market in business should come after an examination of the already-existing companies within a certain sector. Granted, there are some companies that started without this examination. Facebook for example did not have many businesses within the area of social media to examine before leading the way in global communication in the twenty-first century. However, innovation within pre-existing industries should not be overlooked, as there is still plenty of opportunity within these areas for expansion.
Take the world of online dating, for example. Once an area most people dreaded to end up on, thinking this was only a last resort for meeting others and nothing else, this industry is now thriving. Completely breaking down the perception of how two people should meet, online dating is now a lucrative industry, with plenty of opportunities to still find a niche market. For example, Cougars & Co. is an online community where older women can meet younger men, and Ashley Madison is now one of the most famous dating sites for married men and women. Ten years ago these niche areas did not exist in the online dating world, and today Ashley Madison has over 16 million members.
To find a niche market requires an understanding of a sector, and then carving out a specific approach. Nightclubs are another area to push the boundaries and find niche appeal. For example, a club in Miami decided to capitalize on the association of a disco bar with drugs, and owners named the establishment Opium. The bar is decorated to look like an opium den, although it doesn't actually condone the use of drugs.
By understanding a certain industry and honing in on an overlooked demographic, entrepreneurs have the opportunity to find a niche market that works. Trend Hunter's
New Ventures Trend Report
contains even more inspiration for how these new business ideas can be executed.