How to Benefit from the Latest Facebook News Feed Update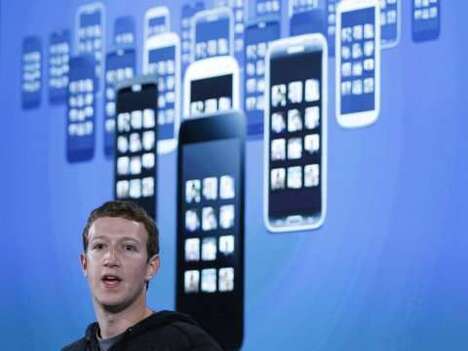 The recent Facebook news feed update has brought with it a variety of ways for a brand to capitalize on getting in touch with its customers. To make sure to adapt well to the new Facebook environment, there are a few key aspects to take into account to make sure that the transition is made as smoothly as possible:
Story Bumping:
The latest Facebook news feed update has brought with it the Story Bump feature, which brings updates that the user might've missed back to the top of their feed. This can prove quite beneficial for a brand because it can help to boost the relevancy of an update rather than letting it remain or go stale. While this shouldn't be heavily relied on, it's a very lucrative feature that could help prevent content from flopping.
Post grouping:
A new algorithm brings with it a more fluid release of information that will be presented in the Facebook news feed and one aspect that is continually gaining momentum is post grouping. Linking updates that would be in-line with the user's tastes is becoming more focused on, which can bring about problems if your brand releases too many updates at one time. Create a schedule that works for your team and stick to it.
Engagement:
It would appear as though the Facebook news feed update is focusing more on engagement as a means to present the user with relevant content and updates. As such, focusing more on the quality of your brand's postings instead of the quantity can help in the Facebook environment and elsewhere as well. Taking the time to engage with followers could have your content being placed closer to the top of users' news feeds with each passing day.
Staying up to date with the latest releases from social networking sites is imperative to help foster positive progress for a brand. Trend Hunter's
Social Media Trend Report
offers palpable content to inform a brand on the key concepts to keep in mind.