3 Ways to Benefit from Facebook Analytics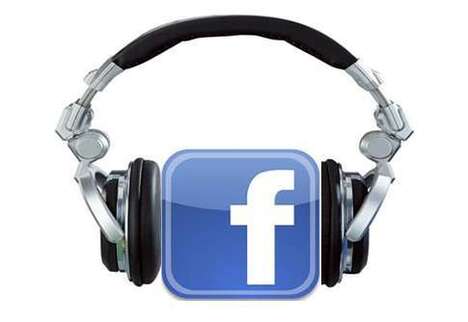 Social media is a fantastic way to connect a brand to loyal followers, but not taking the time to assess results can be a mistake, which is where Facebook analytics can come in handy to accurately display all the must-know information. There are three key ways that a brand can benefit from Facebook analytics:
Learn about who's 'liking'
– The most beneficial aspect of Facebook analytics is the ability to get an accurate snapshot of who's interacting with your brand on the page. Gender, age, location and a plethora of other information can be quickly assessed to better understand the people who are visiting your brand's page, which can be translated into an action plan of who to cater more towards or what needs to change.
Track content progress
– Facebook analytics can show the progression of content from the moment it's posted to the current moment, which means it can detail the best times for posting or when traffic is highest. These details are rich in value because they can help a brand to better tailor it's social media action plan to be more agile and assertive.
Expand advertising horizons
– Once the above data has been calculated and assessed, a brand can then use Facebook analytics to draft a new advertising action plan. Facebook advertisements can be fine-tuned to be gender, age and location-specific – amongst many other options – which offers a sort of hyper-marketing that can help a brand get their content in front of the right users.
For more tangible information that a brand can use when it comes to the social networking world, check out Trend Hunter's
Social Media Trend Report
.