3 Keys to Establishing Brand Loyalty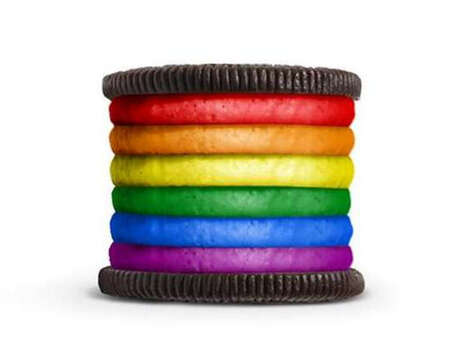 When it comes to creating a solid connection with consumers, establishing brand loyalty is the number one way to guarantee success in terms of engagement.
Despite being an extremely profitable aspect of a company, brand loyalty is among one of the hardest things to establish with a consumer base. Many of the issues that companies have when it comes to this issue is making mistakes as opposed to lacking a certain aspect. Avoiding these mistakes and promoting a brand is critical when it comes to creating brand loyalty.
Be consistent
. Putting forth a clear and consistent brand message has a positive impact on brand loyalty. After all, why would someone feel a connection to a brand that they didn't feel they understood? A company like Apple is a shining example of a concise brand message; the company has established itself as a creator of innovative, user-friendly and simply designed products. Everything that the company does, from marketing to product design, reflects this, and doing so provides consumers with a dependability that's highly valued. Companies that undergo branding revamps are not necessarily doomed, but would be wise to be consistent in whatever new values are being put forth.
Avoid alienation
. Brands that appeal to a wide and diverse consumer base often have a harder time when it comes to establishing loyalty. Whether a large or small company, it's wise to address small sectors of a target market specifically and with tact. Alienating a group of consumers can have a devastating impact on a business, and can be a difficult issue to repair. Being actively careful not to offend any groups is an often overlooked part of branding, and should be taken very seriously.
Interact with consumers
. Consumers are less likely to feel tied to brands that they don't actually engage with. By engaging with people, whether it be in person or through social media platforms, brands are able to solidify a role in a consumer's life. Starbucks has been exceptional in this regard, and does so both with in-store promotions and online. Hosting many contests through mediums like Instagram and Pinterest, the company actively involved a younger generation in their marketing strategies while giving them a voice they hadn't had before. Creating a stronger sense of brand loyalty can be as simple as responding to tweets. When it comes to brand loyalty, consumer interaction should be a priority.
Looking to supercharge your brand's message? Check out Trend Hunter's
Branding Trend Report
for more insights.