Creating Efficient Workplace Practices That Encourage Collaboration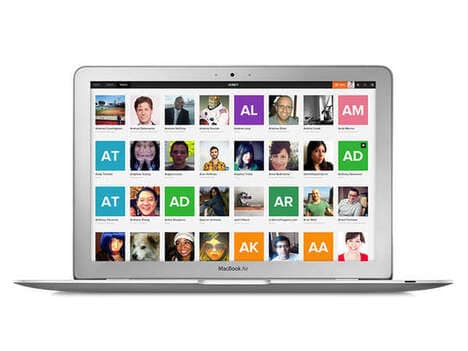 Creating and reinforcing efficient workplace practices can help to make your brand's headquarters running as smoothly as possible. However, it can become quite easy for members of the team to break off from the group during stressful times to complete work independently. While being able to work on a solo basis is important, remembering the power in numbers is a crucial element to ensure your brand's team members remain connected, informed and on the ball.
If the space that your brand resides in is sectioned off into different departments, adopting an instant messaging service like the
Honey platform
can help to encourage communication throughout the day. Working like a social network, the Honey platform allows each team member to post updates regarding what he or she is working on, how it's progressing or if they need a hand when someone's available. The simple and efficient platform encourages collaboration on multiple levels to ensure that everyone is moving forward and no one feels left behind or out of the loop.
The concept of an office space jammed with cubicles is quickly becoming less desirable for not only team members, but also brands as a whole.
Locale office furniture
specializes in delivering furniture that's specially designed to encourage coworkers to talk to one another and switch workstations whenever they like to deter mental fatigue. It's a simple and effective way to help combat the perceived barriers – both mentally and physically – that can bring a team down.
To help stay in-the-know with the latest trends regarding the office and beyond, check out Trend Hunter's
Business Trend Report
.