How to Strike the Balance Between Structure and Innovation for Effective Meetings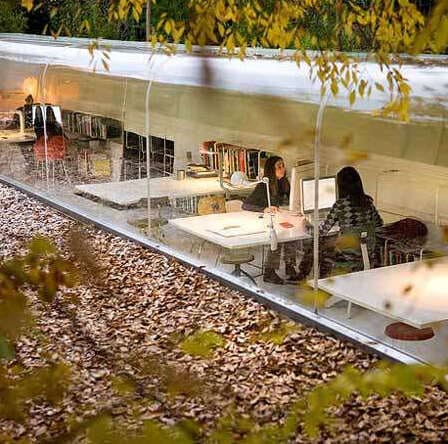 Even the most well-organized companies have had trouble running effective meetings, and it's something that employees and managers have often found to be a struggle. The traditional setup of a meeting isn't designed to favor innovation, and many companies struggle to run these events in a way that both sparks ideas and stays on task. Here are some ways to streamline the process without getting in the way of creative ideation.
Provide a clear goal beforehand.
Before a meeting is held, ensure that participants know what the ultimate goal of a given meeting is. The key here is to avoid being too vague or too specific. Providing employees with enough time to develop their own ideas about how the team can achieve a given goal will cut down on meeting and act as a good starting point in terms of driving ideas.
Tackle one goal at a time.
To an extent, it's important that employees can contribute ideas that are above and beyond what's expected. The danger in these situations is that discussion can get off topic quite quickly. Permitting and encouraging employees to contribute outlandish ideas should be encouraged, but the focus of the meeting should be explicitly apparent and kept on track.
Reward creative, but focused thinking.
When employees are able to come up with out of the box ideas that align with the given goal in mind, be sure to properly praise and draw attention to such a contribution. Highlighting the desired outcome of a meeting is a great way to ensure that employees are clear of what's expected of them.
For more insights into how businesses are harnessing innovative practices, check out Trend Hunter's Business Trend Report, a great resource for anyone looking for innovation inspiration.