3 Keys to Effective Employee Feedback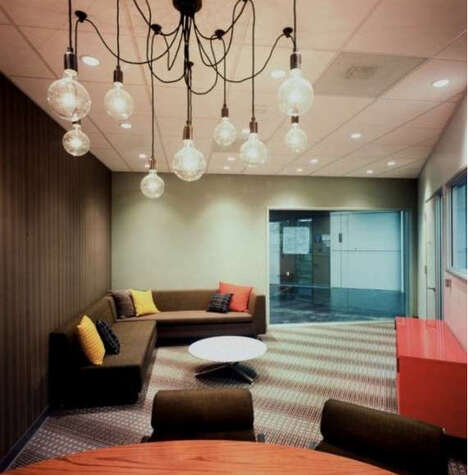 Keeping employees aware of their performance and role in a company is critical to both morale and the way in which a company runs, but how can you supercharge this process to give the most effective employee feedback possible?
Give feedback often.
Though seemingly time consuming, giving frequent feedback to employees is a great way to address issues swiftly, before they get out of hand. Work reviews are often motivating to employees, and at the very least let them know where they stand. Though feedback doesn't need to be formal, keep in mind that giving feedback often, when done correctly, can make an employee feel both more comfortable and confident in their role.
Balance positive and negative feedback.
Many managers fall victim to the pattern of only providing criticism or negative feedback to those that they oversee. Though it's certainly necessary to draw attention and correct mistakes, focusing exclusively on this type of feedback will create a somewhat contentious work environment. Innovation favors workplaces where employees are encouraged to fail by trying out new ideas, and feedback can play a huge part in establishing that kind of attitude. By receiving as much positive feedback as negative, employees get a more well-rounded idea of their performance, and will feel encouraged to be bolder in their actions at work.
Hone in on details.
When it comes to giving feedback, while it can be helpful to give someone an overall feel for their overall performance, it's also important to provide specific details where an employee could improve. This not only makes feedback more clear to the recipient, but better prevents a given issue from arising again.
Providing effective employee feedback can be surprisingly difficult, but if prioritized and gone about with tact, it can be a huge help in terms of improving both morale and performance. Trend Hunter's
Business Trend Report
looks into the ways in which companies are keeping ahead. Check it out today for inspiration.