Developing an Effective Ecommerce Strategy That's Results-Focused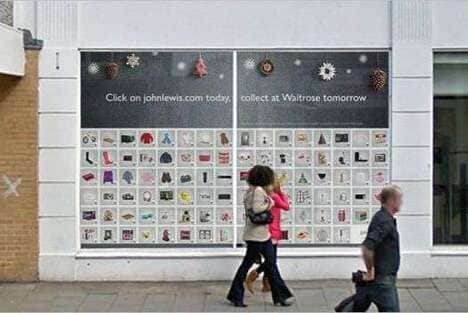 With a larger portion of retail taking place on the Internet every year, now is the time to develop an effective ecommerce strategy that's focused on getting positive results. Customers are moving to the online world for retail items for a variety of reasons including convenience and competitive pricing, but these two factors alone can only contribute so much to giving an online customer the best experience possible. Focusing on making the online experience as enjoyable as possible can transform a brand's online retail shop into a go-to hub for e-shoppers.
Now more than ever consumers are looking to receive a customized experience that rivals in-store service, which will have them coming back time again. Trend Hunter's PRO Trend
Adaptive e-Tail
discusses this concept in further by identifying how the personalized shopping experience is making wave with customers on a global scale with immensely positive benefits. As mentioned above, an online customer is looking for a great deal that's available in a timely manner, so offering more a custom-tailored experience means that they'll not only find what they're looking for, but will return in the future.
Now, with the advent of online retail comes the longing for a tangible experience, but the two worlds are seemingly separate. With that said, the
John Lewis Virtual Shop
transformed a display window into a virtual store by placing clothing with QR codes into it for passer byers to quickly scan their favorite styles. As such, the experience helps to merge the online and offline worlds in a way that's not only interactive and quick, but also fun.
Check out Trend Hunter's
Retail Trend Report
for more information that can help a brand identify opportunity and spark innovation.