Improving Your Ecommerce Strategy in 3 Steps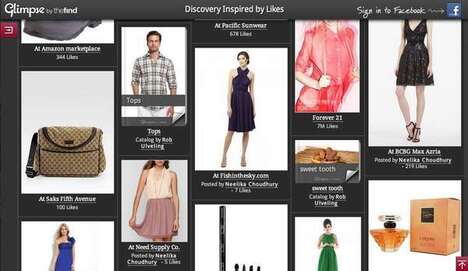 Online shopping is increasingly becoming one of the most important areas of business, which is why taking the time to evaluate your brand's ecommerce strategy can be a fresh way to take new initiatives forward. According to the U.S. Commerce Department, the revenue from online shopping has spiked in recent years to record highs; in 2009, revenue was roughly $155 billion, but just two years later in 2011 that figure rose to over $255 billion. As such, there's no time like the present to reevaluate an ecommerce strategy, so here are three tips to take into consideration:
Study the statistics
– Identifying where the majority of traffic is coming from, how long they're spending on the site and what's getting the most attention is a fantastic means to finding out where to start first. If traffic surges around a specific holiday or after being featured on another site, focus attention appropriately to maximize results.
Identify the competition
– It might seem obvious, but recognizing competition can be a forgotten task in the grand scheme with new competitors able to pop up overnight. If a product being offered on your site isn't performing, search out the competition to compare pricing, advertising and other miscellaneous.
Get social
– Social media sites like Pinterest are becoming powerhouses for referral traffic, so identifying where your brand would be best suited in the social scape can help to boost exposure. If certain products are wildly popular, but customers can't connect where to purchase then the ability to move forward can become hindered. Making connections and spreading the word is key in the ecommerce sector.
For more information on what brands are doing to maximize revenue and stay current, check out Trend Hunter's
Retail Trend Report
.