Distinct Product Design and How it Can Set Your Brand Apart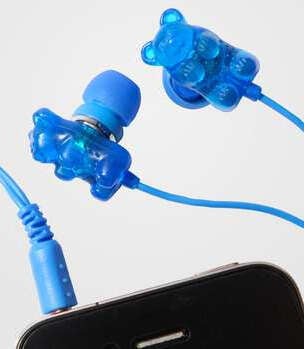 Developing and selling items with a distinct product design can set a brand apart in a big way. Design, in and of itself, has come a long way, but smart companies are putting out quirky versions of traditional products that benefits their brand in interesting ways.
In addition to selling a product that's not only functional, companies like Viceversa have succeeded in drawing more attention to goods by developing amusing and slightly shocking products.
the Voodoos knife holder
serves the same function as nearly every other knife holder on the market, but attracts attention due to its rather alarming appearance, which looks like a man being stabbed when in use. While this kind of style definitely won't appeal to every consumer, it drew attention to Viceversa as a brand, and got a fair bit of coverage based on the design alone.
Though having a product that stands apart often involves shock factor, there are ways in which a brand can product goods that attract attention without offending.
Gummy Bear Earphones
, designed by Sakar, are offbeat, but also adorable, and are scented to smell like the iconic candies. Providing such a unique aspect to traditional items not only stirs people to pay attention to the brand behind it, but gives consumers more reason to choose a product over a sea of competing goods.
When it comes to consumer goods, design for functionality is important, but design that stands out will take your brand to the next level. For more information on distinct product design and more, Trend Hunter's
Design Trend Report
is a great source of inspiration.