Innovating in Constant Change (INTERVIEW)
Kelly Kowal, Digital Marketing Director, farfetch.com
Related Trend Reports
Art & Design
,
Celebs
,
Computers
,
Design
,
Fashion
,
Gadgets
,
Hip Fashion
,
Lifestyle
,
Luxury
,
Luxury Fashion
,
Media
,
Mobile
,
Pop Culture
,
Weddings
,
World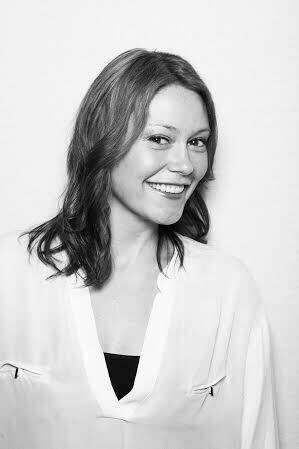 Kelly is the Digital Marketing Director at farfetch.com and has been at the company for three years now. One of farfetch.com's values is innovation, which Kelly says, "runs through the company's DNA." Farfetch.com is a unique site, in the way that it organizes independent boutiques from around the world, representing many different faces of fashion.
4 Questions with Kelly Kowal
1. How does your team generate new ideas?
It's about hiring really passionate people who strive to push the limits. With digital marketing, everyone needs to be extremely innovative because the industry is constantly changing.

2. Has there ever been an instance where another industry has influenced an innovation at your company?
We are constantly using inspiration from other companies, whatever the industry. Supermarkets are an entirely different industry, but some have brilliant CRM programs in place. We look to these companies, and ask ourselves: what are we not delivering?
3. What makes an innovative culture? How do you create a culture of innovation?
Innovation is in our company's DNA – as it's in our CEO's nature to be innovative, the culture is set from the top down. Innovation is definitely one of our core values.
4. Looking to the future, how is farfetch.com going to be a leader in innovation?
We ship directly from independent boutiques in 25 different countries, to a global customer base spanning over 180 countries, so our operations are quite complex. Much of our innovation lies in sophisticated back-end operations, which are revolutionizing the way people can shop for fashion.