Digital Branding: How Apps Can Help a Company's Marketing Strategy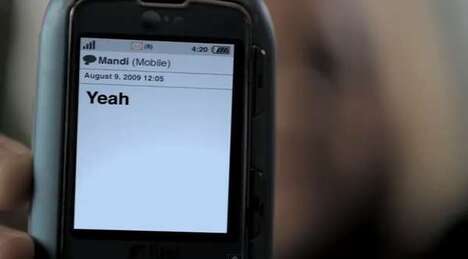 Today's consumers are tied to their gadgets, which is why digital branding is so crucial to companies. Many businesses have found innovative ways to integrate a tech-savvy approach into their strategies, and app marketing has been among the most effective and diverse ways to spread brand loyalty and develop a business.
The beauty of app marketing is that, when executed correctly, it allows companies to become more strongly tied to their customers. Aside from being a supreme opportunity to extend the reach of a company, apps, especially those that provide a service to users, can reflect very positively on a brand. Some retail companies have been extremely innovative in this regard, even integrating social media into their approach. Online shoe retailer Zappos tapped into the popularity of Pinterest, a social media site that encourages users to collect appealing images that include commercial goods and fashion products. The company's
app
accessed and made use of users' Pinterest accounts in order to tailor its advertisements to the fashion preferences of customers. This not only benefited the user, but helped Zappos out in terms of sales. This is the perfect example of a win-win marketing strategy that develops brand loyalty.
Retail companies aren't the only brands that can benefit from putting a strategic app on the market. AT&T, as part of a campaign fighting against distracted driving,
released an app
that would prevent unnecessary accidents by blocking calls received and sending auto-reply texts while the user was driving. This app wasn't just useful, it had the potential to save lives and reflected very positively on the brand. Releasing an app as part of a campaign can seem like an expensive addition, but shows dedication and furthers customer interaction with a given branding strategy.
Releasing an app can be a tricky endeavor, but when done with care, can leverage a brand in a tech-savvy way that benefits customers. For more information on digital branding and other innovative branding strategies, check out Trend Hunter's
Branding Trend Report
.