Experimenting to Enhance Innovation (INTERVIEW)
Daniel Tschuemperlin, CMO, The Rockport Company
Related Trend Reports
Activism
,
Art & Design
,
Branding
,
Celebs
,
Charity
,
Design
,
Fashion
,
Fashion for Men
,
Gadgets
,
Hip Fashion
,
Lifestyle
,
Luxury
,
Luxury Fashion
,
Marketing
,
Shoes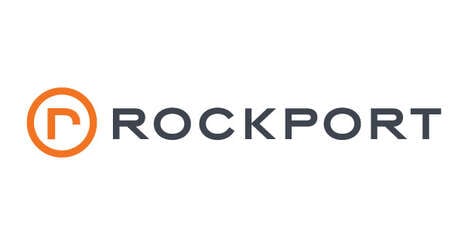 Daniel Tschuemperlin is the Chief Marketing Officer at The Rockport Company. and has many years of experience in the shoe, apparel and accessory industry. Daniel explains that innovation is a very important element of the Rockport Brand. Rockport was launched as the first company to use advanced athletic technologies in casual shoes in the year 1971. In 2006, Rockport collaborated with the adidas Group to bring sport-inspired innovation to casual footwear. The company continues to be a leader in innovation, as the brand experiments with different technologies to differentiate its footwear from the rest.
4 Questions with Daniel Tschuemperlin, Chief Marketing Officer, The Rockport Company
1. How does your team generate new ideas?
Innovation is an important element of the Rockport brand. In 1971, we were founded on the idea of innovation, combining casual wear with sole construction inspired by the sports business. We found the movement of comfortable walking in the U.S. at the time. We are always starting to think about new ways to do things, using research and collaborating with the adidas Group to do so.
2. Has there ever been an instance where another industry has influenced an innovation at your company?
You have to go outside of your own industry to inspire inspiration. We look to all industries to inspire Rockport, but our main inspirations stem from the sports industry. We derive inspiration from the auto industry as well, also looking to what is happening around us for ideas.
3. What makes an innovative culture? How do you create a culture of innovation?
You have to be looking with a broader view of what is going on in the world, the social environment and tech, which drives a lot of innovation here at Rockport.
4. Looking to the future, how is Rockport going to be a leader in innovation?
We are constantly looking at what could be relevant for our industry, and specific projects. [For] spring 2015, we are focusing on innovation for the brand. We are continuously launching, and building to go into the next launch. It is a cycle that sparks innovations throughout the process.