Boost Content Marketing Design with Titles That Draw in Consumers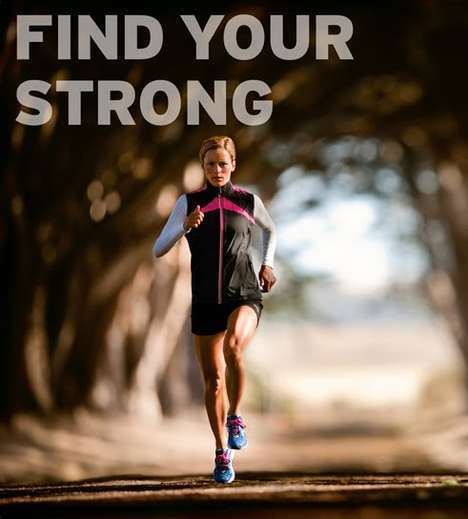 It goes without saying that when it comes to content marketing design if something isn't appealing enough to click on then it can quickly fall by the wayside. As such, taking the time to create content and titles that draw in prospective clients is an effective means to generate clicks, sales and hopefully long term subscribers. Here are three things to keep in mind when it comes to enhancing content titles:
Don't stray from the offerings:
Consumers are quick to pinpoint if something's amiss, so attaching a title to an email or page of content that promises something that isn't delivered can decrease overall trust. Sometimes it can be a simple mistake to overlook the content itself in hopes of creating a title that's more clickable, which is why keeping the main content in mind at all times can help eliminate such a scenario.
Pinpoint the key focus and extrapolate:
Whether it's a sale that's giving an additional percentage off or a news-like article, pinpointing the pinnacle within the work and enhancing it in an appealing way can help increase the likeliness for success. Try breaking it down into two portions: one that relates to the feeling and the other that's direct. Marry the two for a title that's more shareable and likeable than ever.
Keep it simple:
Remember that while affixing the right title to your content can help to boost your brand's overall content marketing design, it still needs to be widely applicable so as to ensure an even spread outward in the respective fields it pertains to. If it seems too wordy or a bit bland, come up with a few others and contrast the kinds of results they could conjure before making it live.
Check out Trend Hunter's
Marketing Trend Report
for fresh information that can help leading brands identify areas for potential growth, expansion and innovation.