Could Your Brand's Content Curation Approach Use a Boost?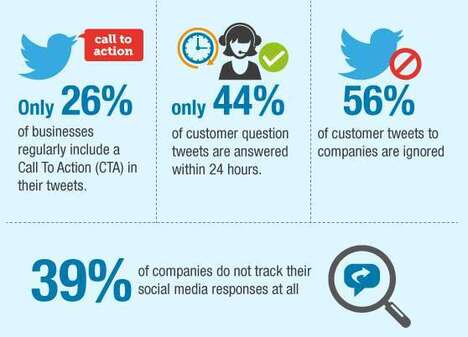 In the social media age, fine-tuning the way a brand goes about its content curation approach is a key aspect that can help boost results from ordinary to extraordinary. Taking the time to properly assess how the curation process is proceeding can help to cut down on wasted resources and better improve the overall experience for your brand's audience. There are a couple simple ways that a brand can effectively evaluate its approach:
Compare content to the corporate strategy: One of the more optimal ways to evaluate the content curation to date is to compare it alongside your brand's mission statement. Is the content well suited and hyper-targeted at the audience it would most likely be suited to? Compare and leverage the results to get a broader idea of how things are progressing.
Leverage the participants: Performing a social media role call of sorts can help to identify strengths and weaknesses. This is the act of leveraging 'likes', retweets and shares on each piece of content and contrasting the results against one another. Identify the most lucrative pieces and consider what makes them share-worthy. Doing so can help to boost your brand's strategic approach and know what does and doesn't work.
Reevaluate the approach: When it comes to content curation, remembering to always have a mission statement, schedule and quality content are all factors that can contribute positively to a healthy social media environment. Take the time on a monthly or quarterly basis to assess each of the above-mentioned aspects to stay agile and prevent presences from becoming stagnant.
Taking the time to research and evaluate the competition is another fruitful aspect that can help make a brand's content curation approach that much stronger. Trend Hunter's
Social Media Trend Report
helps identify the leading ideas to keep a brand informed on a macro and micro level.