Consumer Involvement: Find Out Exactly What People Want Through Crowdsourcing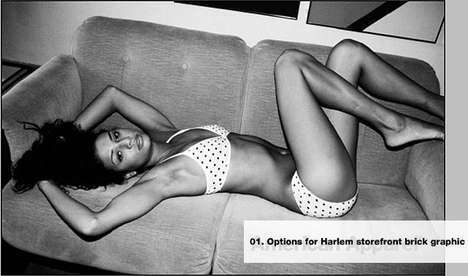 When looking to make a connection with customers, businesses can reach out to them through crowdsourcing and consumer involvement.
A great way to see what consumers want is to simply ask them. Let them vote on their favorite ideas, let them give their opinions on design concepts and encourage them to participate in the making of your products. As Investopedia, a Forbes contributor, explained in a recent article about crowdfunding, "The advent of social media on the Internet has made it possible to scale business relationships even more." If you can reach out to your consumers through various online platforms, you will have one of the most cost effective methods of market research.
Online consumer involvement sites such as Kickstarter have successfully funded entrepreneurial ventures as consumers get to choose what business ideas their money goes towards. In the Trend Hunter
Business Trend Report
, you can find several examples of democratic selling methods including online shopping sites. The
Useabrand website
, founded by Moritz Baier allows designers to upload their concepts and encourages consumers to choose their favorites. Useabrand then creates only the most popular designs, ensuring that it only produces garments that its customer base would want. Consumers are then more likely to make purchases as they feel that they're voice has been heard and they took played a role in the creation of those items.
As part of its involvement marketing technique,
American Apparel
created a billboard campaign where the public got to choose the next storefront display. People were encouraged to browse through the various American Apparel advertisement options and select their favorites.
Get to the bottom of exactly what your customers want by checking out Trend Hunter's crowdsourced
Trend Reports
.