How to Gain Consumer Engagement Through Nostalgia Marketing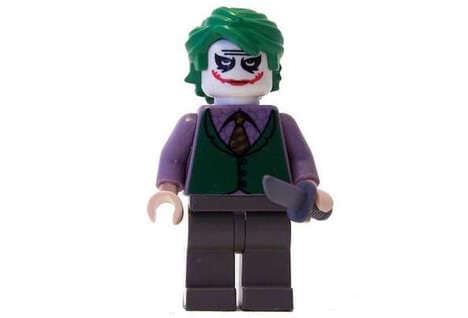 As highlighted in many of Trend Hunter's
Branding Trend Reports,
consumer engagement can be supercharged with images and branding that invokes familiarity. This is the main reason for which nostalgia marketing has been so successful. Customers are not only comfortable, but also more receptive to this kind of branding, as it is less offensive than shock tactics and strikes a nerve that already exists.
The cultural connection to pop culture childhood items like Barbie dolls are especially strong, and has been the inspiration behind many successful campaigns. Artist Donna Anne proved that an association with a childhood toy can bring great amounts of attention with her
Fantasy Dolls
collection. She not only capitalized on the association with Barbie, but received even more praise for successfully remodeling the dolls to look like popular celebrities. Creating products with such a strong cultural connection is key to viral success, and this artist made the most out of her inspiration. What's particularly interesting about this example is that childhood nostalgia was mixed up with a bit of scandal, as the dolls were often provocatively designed. Adding controversy to an already audience-friendly project only elevated the success of this series.
LEGO is another childhood toy icon, and remains both relevant and pervasive in today's media. These
customized LEGO figures
, reinvented to reflect other pop culture characters, quickly went viral across the web, and proved that simply changing up the design or aesthetic of an already existing product can be a highly effective means to generating audience attention. Again, the familiarity with the product creates a connection that might not be possible with an entirely new idea or campaign. Recycling and innovating on already existing phenomena is a strategy that can really resonate with consumers.
Sure to continue to be a popular tactic in terms of consumer engagement, nostalgia marketing is an effective way to attract customers to a brand.