How Comic Advertising Can Lure Consumers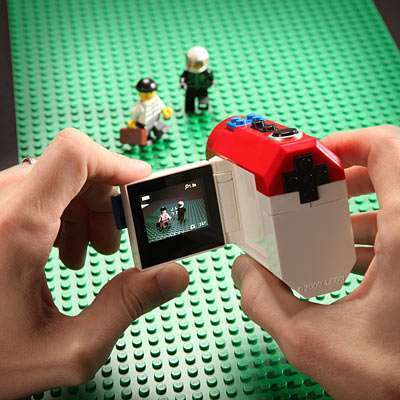 Comic advertising does more than just provide laughs for consumers. Ads that induce this emotional reaction have long-lasting results and high returns.
Humor (when used effectively) can lure in consumers and make a product memorable. For example, the ads that play during the Superbowl can be more memorable than the game itself, and comedic relief is the main ingredient advertisers use during these designated time slots. One such ad in 2011 was the
Volkswagen: The Force
commercial, featuring a young child in a Darth Vader costume. After trying to use his Jedi mind to lift various objects, he finally ends up at the new Volkswagen parked in his parents' driveway. Miraculously, his mind games manage to turn on the parked car (thanks to the help of the remote control car keys held by his Dad in the kitchen). This commercial is memorable as it infuses humor into the new Volkswagen.
Trend Hunter's
Marketing Trend Report
divulges more ways in which brands can incorporate humor into their advertising techniques.