3 Examples of Strong Check-In Campaign Strategies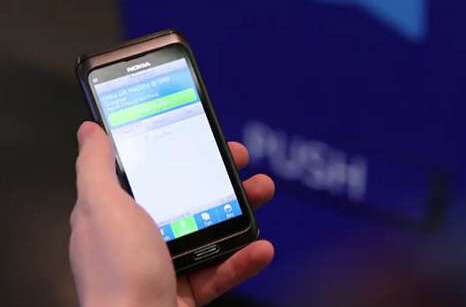 Location-based social media services like Foursquare have gained great traction, leading companies to developing check-in campaign strategies to promote businesses and encourage interaction between brands and consumers. Here are some examples of how companies have harnessed this platform to improve marketing practices.
Nokia used a reward-based location
campaign
to promote its products during Glasgow Social Media Week. Participants were told to check into FourSquare using a specific hashtag associated with the brand, and were then led to specially made vending machines with prizes available. This not only gave participants a reason to participate, but connecting with social media made the campaign even more public. Location-based social media services have the advantage of encouraging consumers to actually attend and go to particular places, making them even more interactive than other social media platforms.
The Starwood Hotels Foursquare
loyalty program
was a brilliant collaboration between the hotel chain and social media company. The program worked by rewarding check-ins to the hotel with 250 points which could go towards prizes like a vacation or a free night's stay at a participating hotel. This campaign gave customers a clear reason to participate, and the potential prizes acted as an incentive for consumers to choose Starwood over competitors.
Though many check-in campaigns rely on Foursquare or similar location-based platforms; the
Viggle loyalty program
is a great example of a check-in campaign that strays from the norm. Instead of checking into locations, Viggle lets participants check into shows that they're watching. Users earn points for each check-in, and can eventually earn prizes from brands like Starbucks in return for their participation.
Check-in campaign strategies can be an excellent and organized way for brands to encourage interaction with consumers, and have much room for interpretation when it comes to how these campaigns play out. For more information on how companies are harnessing social media to create innovative marketing campaigns, check out Trend Hunter's
Social Media Trend Report
.