Fine-Tuned Exposure: Supercharging Your Brand's Business PR Strategy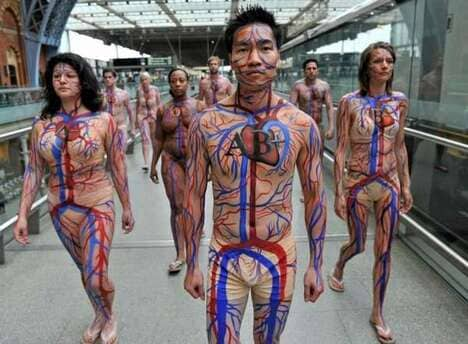 There are negative connotations surrounding business PR strategy that it needs to be focused primarily on damage control when in fact it's quite the opposite. Having a strong strategy in place that focuses on the positive aspects of your brand is one of the most important ways to maintain a healthy relationship with both the media and customers. This can help to improve the professional veneer of the business and offer a plethora of ways to expand.
When a campaign is ready to go live and the press release is set to send, it's imperative to start tracking the landscapes for mentions or any kind of interaction. A campaign that's put forth yet doesn't have a team behind it to quickly acknowledge questions or concerns can fall victim to a lack of exposure. This is because there is a distinct focus on your brand during this critical time and without the proper resources, the attention can be all for not. Responding to critics, engaging with those that are mentioning the campaign in a tweet or post and clarifying any confusion can help make the experience positive all around.
A business PR strategy needs solid parameters to maintain balance between saying just enough versus saying too much or too little. It's crucial to think just as critically about how the campaign will be rolled out as when creating it to avoid the post-campaign woes that come with an ill planned release. By evaluating past results and identifying the most effective ways to disseminate a new initiative, your brand can make the most of coverage and engagement.
To learn more, check out Trend Hunter's
Business Trend Report.