Brand Extentions in Retail
Ruben Alcaraz, Director of Branding at Affliction Clothing
Related Trend Reports
Activism
,
Architecture
,
Art & Design
,
Business
,
Design
,
Fashion for Men
,
Graffiti
,
Health
,
Interactive
,
Internet
,
Life
,
Lifestyle
,
Marketing
,
New Ventures
,
Pop Culture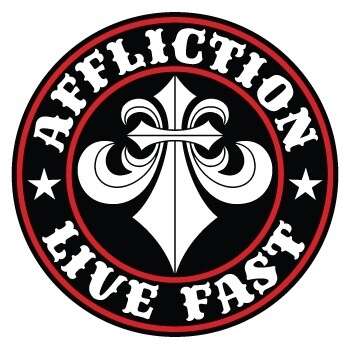 With extensive knowledge in marketing and branding, Ruben Alcaraz, Director of Branding and Insights at Affliction Clothing, understands opportunities in retail spaces that other brands tend to overlook. We spoke with Alcaraz to get his take on brand longevity and why breaking from traditional perspectives is important.
3 Questions with Ruben Alcaraz
1. How do you motivate your team to come up with good ideas?
There really isn't a secret sauce of formula, but rather the exposure to view new perspectives. Another great motivator is the cross-functional team work. People that aren't jaded from different points of view come at it from different perspectives. At the end of the day, people in think tanks and research groups think in a certain way and really take that formal approach. It's about breaking from that structure and getting fresh perspective.
2. How do you create a culture of innovation?
I don't think you can create a culture, I think it just happens on its own. You can't engineer cool. With our culture, it was about a bunch of guys in their 30s that wanted to do something edgier - they had a passion for it. The world caught on to their style and it's become very successful. They didn't sit down a review how they wanted the culture to be, it was already incorporated into their lifestyle. With new and emerging brands, you just have to recognize the landscape and ride the wave until you get to the point in the life cycle and strategically position yourself for growth for what's around the corner, the days where you're not the coolest in town anymore. When a brand is established, then it's about mining the data, understanding the trends and learning how to tweak and position the brand for longevity.
3. Are there specific areas of your culture that you would like to enhance?
Yes but it's not something you purchase from outside consultants. It's something that's innate and unique to have. You have to have the will to learn, understand and recognize what's happening in your space by thinking beyond today. What's cool today will not always be cool tomorrow.