Key Aspects to Keep in Mind When it Comes to Brand Consistency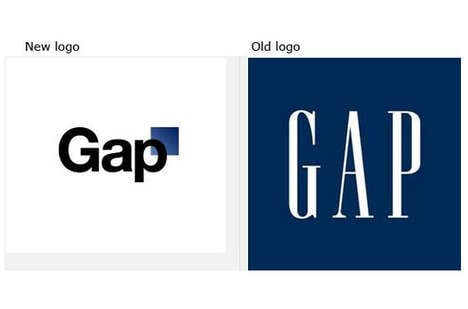 Whether you're a politician, a manager or a CEO, brand consistency is something that should be taken very seriously and carefully considered at all times. Though the day to day tasks of running a business can seemingly overwhelm overarching issues like this, keeping in line with the expectations that consumers have of your brand is an incredibly important aspect to an organization.
Some of the most innovative brands out there, like Apple, actually define themselves on the basis of change and innovation, ensuring that the company will not cling to comfortable and old-fashioned ideas. When branding or re-branding a company, decide what role you want to play in the market, and ensure that it's a role that will facilitate growth, success and brand loyalty. Once this has been decided, every move your brand makes should reflect this ideology as much as possible. Years ago, Starbucks famously redefined its brand values, and hasn't looked back since. The degree to which the company and its actions adhere to the lifestyle that it promotes is undoubtedly tied to the level of success the company has achieved.
Brand consistency is extremely important to consumers, as it is the factor largely attributed to developing brand loyalty. Consumers may love what your company is doing, but if a brand abandons its basic principles, whatever loyalty base was there will be left confused and disenchanted. A powerful testament to this issue is Harley Davidson's failed attempt to launch a
cologne
. Though the company's consumer base does include men, the product failed because it simply didn't fit in with the brand culture. After all, how can an individual feel loyal to a company they don't feel they can understand? Developing a simple but easy-to-understand manifesto of sorts can be a fantastic way to instruct those in your company to keep consistent with a company message. If a marketing or design move doesn't fit the message, it needs to be reworked. Though perhaps dauntingly simplistic, this approach is surprisingly effective when it comes to communicating a brand's overall message. Trend Hunter's
Branding Trend Report
features other companies that have implemented tactics that serve to create brand consistency, offering solid examples of how companies are able to balance innovation while retaining brand loyalty.
Consistency is an often overlooked, but incredibly important aspect of branding, and can make or break a company. This aspect of a business should be taken seriously and considered a hugely important goal.