Learn to Better Understand Customers in 3 Simple Steps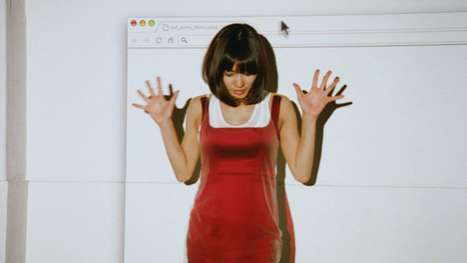 Keeping a good relationship with clients is a beneficial way to ensure long-term business, so taking the time to better understand customers can help boost a brand's image. It's imperative to listen attentively to the kinds of things customers are saying to keep a firm grasp on your brand's business model and market share. Here are three steps to help better understand customers:
Ask the sales team
– The sales team can be the first and last point of contact that your brand has with it's customers, so taking the time to talk with them about how things are going can be quite insightful. Encourage them to engage customers even further during interactions to get the most information about how the experience can be enhanced. Schedule regular meetings to let everyone have a say in the matter and to get the most comprehensive viewpoint.
Scour social media
– Some customers might not feel comfortable letting their feelings be known in-store and may take to social media to discuss their good or bad experience. Keeping tabs with them and responding to criticism is one of the best ways to better understand the customer experience from a first-hand point-of-view. Tracking this information can be lucrative in the long run and gives a candid opinion of your brand.
Keep up with the times
– Staying in the know with current events, market shifts and beyond is a great means to help better understand customers. If there is a distinct shift in the market, knowing about this change early on can help your brand to adapt with more agility and never miss a beat. Taking a moment each day to track the market can help to pinpoint how a customer might be feeling when entering your retail location.
Another great way to better understand customers is to track trends, innovation and beyond. Trend Hunter's
Retail Trend Report
can help to identify the ways that leading brands are getting the attention of consumers by delivering a positive experience that's hyper-targeted.