Providing a Treasure Hunt for Readers
Dina Raluca, Editor-in-Chief, 7Gadgets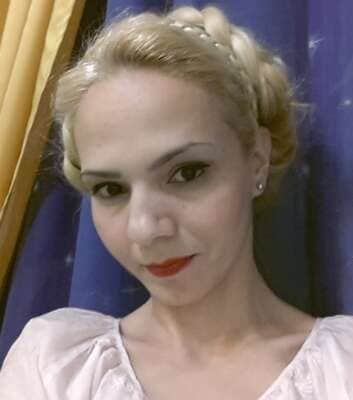 7Gadgets is a unique take on blogs. As stated on its website, it follows a simple concept that publishes seven articles about gadgets or design -- "no more, no less. Daily." This ensures that content remains not only fresh, but relevant as well. Editor-in-chief Dina Raluca prides herself on providing the cream of the crop, especially since she believes that the future of blogs is as important as ever to stay connected.
4 Questions with Dina Raluca
1. What motivates you?
I'm more than happy when someone appreciates my work. This motivates me to go ahead and continue my work.
2. What is the mission of your blog?
The mission of 7gadgets is like a treasure hunt. I want to give my readers the opportunity to learn first what are the most interesting new products available in online stores
3. What makes your blog different? How can viewers leverage the content on your blog?
My readers can find daily interesting (sometimes weird) new products handpicked by me. The blog is updated daily no matter if it is a Holiday or I have high fever.\
4. What is the biggest challenge you face?
One of the biggest challenge that I had faced is providing 100% fresh content to my readers.