Thrive in Today's Economy with a 21st Century Marketing Strategy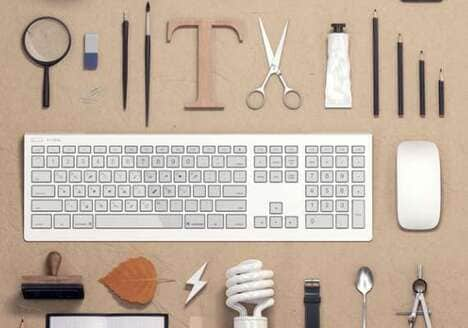 Technology is consistently progressing at a rapid rate that doesn't show signs of slowing, which is why creating a 21st century marketing strategy can help bring a business into the new era with adaptability and strength that's built-in. Knowing how to keep up with change is key to maintaining sizeable market share because predicting market fluctuations can allow for modifications to be made before the economic tide turns. When speaking about technology, marketing new advances can be difficult because of the level of complexity attached, but learning from some prime examples can prove to be fruitful.
The
Kwikset
fingerprint-scanning deadbolt allows users to open their front door with the simple touch of their finger. The convenience offered brings about questions regarding whether or not biometric technology is the best way to go because many consumers may still be wary of the advancement. However, Kwikset combats negative notions by boasting about the benefits that the product offers. Because keyed entry is optional, only the people who you want to have access to your home can with up to 50 programmable profiles for prints. Controlling who has access means better security and the elimination of keys means no one who shouldn't have access never will. This concept is discussed in Trend Hunter's PRO Trend
Biometric Protection
, which details products that are offering consumers an unmatched level of security through the astounding technology.
Moving forward while at the same time going back, e-ink is a form of technology that is being brought back into the market because of its ability to customize advanced e-products in a simple and effective manner. This is touched upon within Trend Hunter's PRO Trend
E-Ink Revival
that details such products as the
E-Ink Keyboard by Mezentsev and Suhih
, which highlights the extreme level of personalization that a user can have by utilizing the simple technology built-in to the peripheral.
For more information, check out Trend Hunter's
Marketing Trend Report
to help spark innovation when it comes to creating a strategic plan for the present and beyond.