How Technology in Tourism is Taking Travel to the Next Level
Related Trend Reports
Business
,
Credit Crunch
,
Gadgets
,
Internet
,
Life
,
Lifestyle
,
Marketing
,
Mobile
,
Photography
,
Robots
,
Social Media
,
Tech
,
Travel
,
Unique
,
World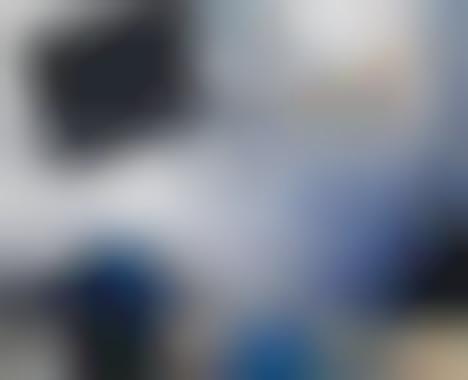 The application of technology in tourism, whether it be in the vacation-planning process or during the actual vacation, is changing the entire travel industry. According to Think With Google's '5 Stages of Travel,' the average traveler visits about 22 travel-related sites prior to booking a vacation and 70 percent of business travelers will check into their flights and hotels via their mobile devices. It's no wonder then, that technology and tourism are becoming closely intertwined.
Along the same vein, Trend Hunter has uncovered numerous ways in which travel brands and tourism boards around the world are using technology to enhance the travel experience from the point of booking to the actual vacation. As demonstrated in PRO Trends such as
Tour-ovation
and
Virtual Globetrotting
, tech-related innovations in travel run the gamut and include everything from social media and hi-tech hotel campaigns to apps that act like tour guides.
For example, the Mondrian Hotel in New York City's Soho neighborhood provides each of its 270 rooms with an iPad specifically for guests to use as a means to order food, plan their travel and coordinate transportation. The Roadside America app helps travelers uncover hidden gems and roadside attractions during their road trips, and social networking campaigns like the one launched by Mayor Buckhorn in Tampa Bay, Florida, use social media to engage tourists. What's more, photography innovations such as the Tamaggo 360-Imager allow consumers to capture their vacation experiences like never before.
Technology in tourism is revolutionizing the way consumers travel by allowing for an enhanced vacationing experience, and tech-based brands and travel organizations alike can benefit from recognizing and understanding this development. Uncover more ways in which technology is affecting travel in Trend Hunter's
Travel Trend Report
and
Technology Trend Report
.