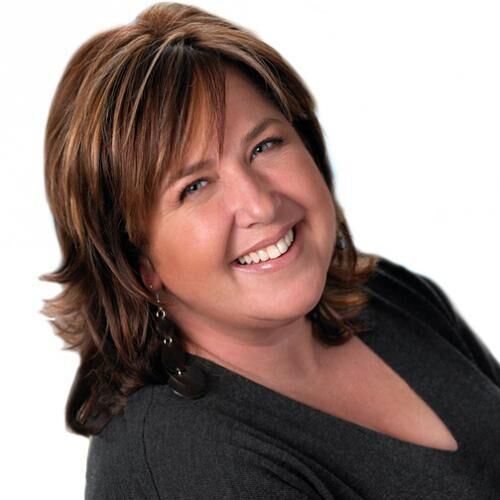 When Tammy Zilberberg and her husband started Kidcentral Supply in her basement 16 years ago, they never would have imagined the journey it would take them on. Today, Kidcentral supplies thousands of Canadian retailers and takes special care to provide product information and best practices to clients and the general public alike. At the heart of Kidcentral's success is a love for searching out that next best toy and getting out to the Canadian Marketplace.

4 Questions with Tammy...

1. How do you maintain a culture of innovation?

We meet once a week and for an hour go over what all of the trends are. We look at what's going on in the market place, what we need to be looking out for and how we're going to act on it. We call it a Pow Wow. It's great because we never finish without setting up an action plan for a month to up to 6 months from now.

2.Do you have specific rituals for re-setting your team to be creative?

Generally, we'll bounce new ideas off of each other in a group setting. There will be 6-10 of us sitting there throwing ideas at each other. We make it mandatory for everyone to come so if we hit a wall, we'll put it on the docket for the next Pow Wow. We always ask that everyone bring suggestions to next week's meeting.

3. What is the biggest challenge you face when innovating?

The biggest challenge we face is the big box stores coming into Canada. Nowadays, it's really about keeping the independents alive. For us, selling our products was always about information. If you don't know what the product is, you can't sell it. If the retailer doesn't love our products they are not going to sell it. Information is incredibly important especially in the digital age. Our blog, Tammy's tips, was born out of that idea of sharing information. We were e-mail blasting people and letting them know about different products and why they should buy them and I realized it was so boring. Instead of always selling them something, we wanted to give them info on other happenings in the market place. Tips could be anything from why people have stopped cross border shopping to information a variety of topics they should be thinking about other than buying our products.

4. Looking to the future, how is Kidcentral Supply going to be a leader in innovation?

Currently we are really investing a lot of resources into our online presence. That's where a lot of our growth is going to be focused. Obviously, it's really important to have an online presence, no matter what you do. If you don't, you're in trouble. We're also working on social media initiatives. But, our biggest goal is to keep sourcing great products, which are getting harder and harder to find.
References: kidcentral and ca.linkedin